Journey To Skinny Day 14: Reward Changes
April 11, 2012
Journal:
Hey Guys! Hows everything? 
I'm just doing okay here. I have been waaay too lazy to be tracking my caloric intake this week. Mainly because what I eat is not usually available in the Western Trackers that I use. If you know what I mean at least. I am in China, and the trackers i use are all American Based. So the food is different. I can only give basic estimates on my caloric intake.
I have been pondering a lot lately on why it is always harder the second time around in weight loss specially after succeeding previously. I know some if not most of you have been through or are going through the same thing. I think its just a matter of finding something that truly motivates us to really get up and do it. 
I have to admit I am finding it hard to find that motivation all over again. 
But anyway.  
I was looking over my Goals and Rewards and I feel like I don't even care about them at all because I know I can get them any day and also i know that I don't really want them with as much GUSTO as I used to. So I was thinking of revising it a little. 
Starting Weight: 147lbs
Current Weight: 139lbs   137lbs
Goal Weight #1: 135lbs      Reward: 
Accessories from TWICE
Hair Cut
Goal Weight #2: 128lbs      Reward: New pair of killer shoes   Dye Hair RED
Goal Weight #3: 124lbs      Reward: 2 new dresses  Steve Madden Platforms
Goal Weight #4: 119lbs      SITE GIVEAWAY FOR REACHING BELOW 120lbs!!
Goal Weight #5: 115lbs      Reward: 3 pairs of pretty Lingerie
Goal Weight #6: 108lbs      Reward: 2 tops, 1 pair of shoes, 1 pair of shorts
Goal Weight #7: 103lbs      Reward: Skinny jeans (first pair ever! since I never wear em)
Goal Weight #8: 99lbs        Reward: 
Gothic Lolita Punk dress!
  Start Lookbooking
Goal Weight #9: 95lbs        Reward: Bikini!! and a SUPER BLOG GIVEAWAY!!   Tattoo; Blog Giveaway
So there you have it. I think this motivates me more than my old one and I think this is more interesting than the previous rewards I had. Don't you think?
Anyway, I want to know your goals and rewards. So post your link to your stats, goals and rewards page/post on the comments below so I can read them. Till then. Enjoy these Thinspo photos: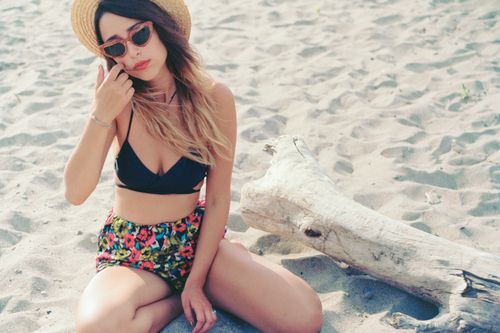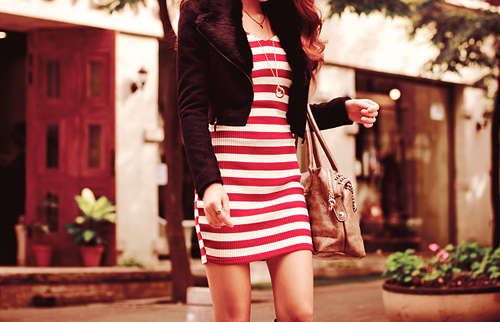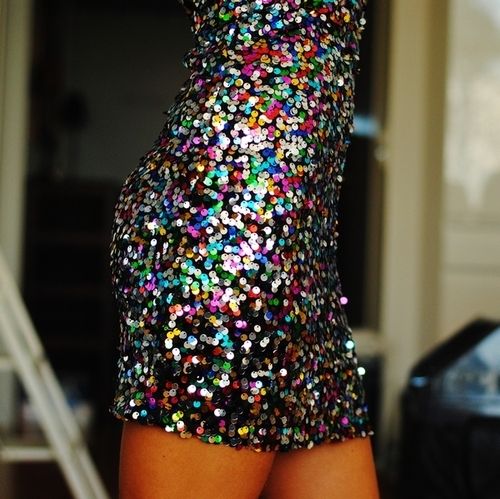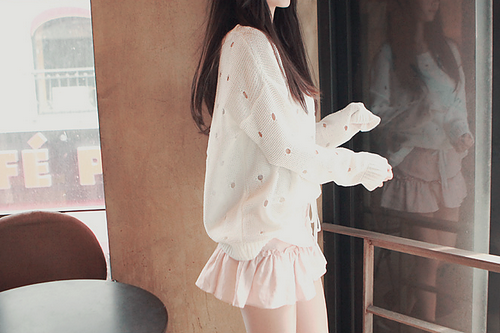 cheers!
Lara Krystle "Lane" Novales
http://thinspirationaljourney.wordpress.com
http://laranovales.wordpress.com
https://www.facebook.com/ThinspirationalJourney
like us on facebook?
1 Notes/ Hide
mythinspiringjourney posted this